Testimonials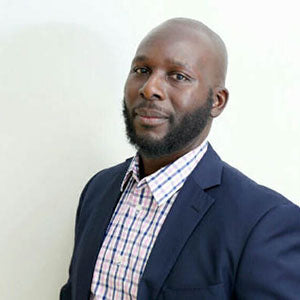 Everything you need and want go to Happy Buds Brooklyn. Quality products, service, and experience. Community gem!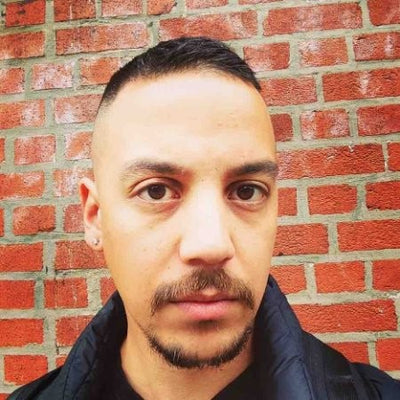 I never knew there was so much in CBD wellness! The very knowledgeable staff was able to walk me through the products that best fit my needs. The store itself is so welcoming and the variety of products makes it all the better. I ended up picking up treats for my cat (which he loves) and a few items for myself. Will definitely be making my way back!
Jason Zwickl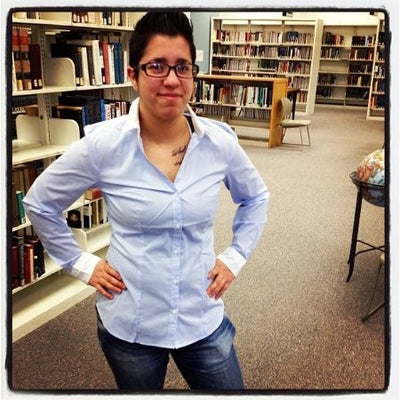 We live in CT, but had a party to go to across the street. We saw the name of the place and wanted to check it out. We went in and immediately was greeted by the very knowledgeable and helpful employee who guided us with answering our questions. I love that it is both women and black owned. We will definitely return here.